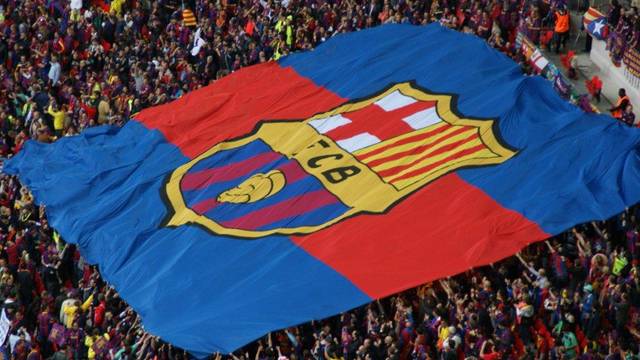 As the world's No. 1 ranking football (soccer) team, Football Club Barcelona (FCB) is the world's best again! 
With the slogan "more than a club", since 1899 FCB – commonly known to fans as Barça – has had a commitment beyond sport. This is a commitment to the people of Catalonia who for many decades have lived under dictatorships and faced persecution of their language and culture.
These origins have given the Club its global/intercultural identity, multi-sport focus and deeply-rooted allegiance to Catalonia.
There are seven attributes that many private enterprises struggle to get right and that make Barça a unique organisation:
The Club's clarity about their Primary Task, including their strong and unique sense of identity, compelling purpose, vision and direction;
Their competitive spirit which, combined with the mastery of competence (skill and technique), makes them one of fiercest competitors in the field;
They get results! The way that Barça play and score goals (including fact that they have three of the top ten strikers in the world) exemplifies how to be a winner by getting scores on the board!
Their commercial nous and ability to generate real value and wealth for their stakeholders;
Their ability to acquire and attract the best (and the best potential) in the market;
Their ability to develop a unique way to play and set 'the standard' for the rest in the game; and
The way they celebrate together with style and enlist fans around the globe.
Combined together, these features make Barça not only a champion but an inimitable and envied brand.
A key differentiator of success 
As opposed to many other famous clubs, Barça is not owned by one single person or entity. It's owned by its members and the people of the land of Catalonia. This, no doubt, epitomises the practice of collective leadership – an unstoppable force with a unique legacy.
In a nutshell, this is the sequence:
PRIMARY TASK – FOCUS – COMPETENCE –
COORDINATED COLLECTIVE ACTION – RESULTS – CELEBRATION
Imagine what it would look like if your team or organisation could show the same success as Barça consistently over time…
How do you breach the gap between 'KNOWING' and 'DOING'?
Or the gap between 'AWARENESS' and 'EXECUTION'?
Sebastian Salicru (Business Psychologist) | Leadership Development Expert, Executive Coach, Facilitator and Author | www.pts.net.au